ABOUT US
STBARTH EVENTSCAR
Based in St Barts, our company is specialized in transport in the island.
We are providing you best solutions for your movement in St Barts. If you need a private driver for an hour, a day or more, we have the more qualified ones of the island.
If you are organizing a special event and you need group transport, we are used to create shuttles.
Please just take a look at all our services below.
Our experience and our certifications in tourism is a guarantees of excellence.
---

St Barth Sensation is divided in two entities. EventsCar is specialized in transport in the island and Incoming Travel Agency is about villas rental and trip creation.


OUR SERVICES
We are providing a personalized services for our clients.
Our team speak many languages and will be happy to share with you their knowledge of St Barts.
Private Driver
If you need private driver, our team is composed by the most qualified of the island.
Group transport
If you need to organize a group transport. We can provide a complete fleet with competent drivers.
Shuttle
We can also manage shuttle service for a special event like a village festival or any other big moment.
School transportation
Qualified for school transportation, we can organize school trip with our bus and best drivers.
Handicapped
We are equipped to carry disabled people.
Responsive service
We find solutions the most quickly as possible. So just call us and we will provide you the best service.
CONTACT US
Our team is at your disposal to answer all your questions.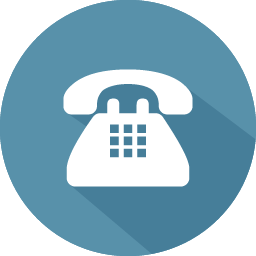 Phone
(+59) 069 076 0480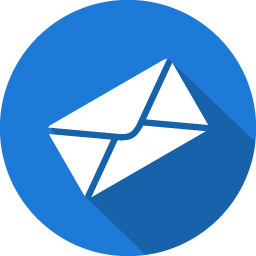 Email
stbarthsensation@gmail.com
OUR PARTNER